Ross Valley Fire News
News from Ross Valley Fire Department, serving Fairfax, San Anselmo, Ross, and Sleepy Hollow in Marin county, CA.
Fire Burning In 3-Story Apartment Building In San Anselmo
From: http://www.nbcbayarea.com/news/local/Fire-Burning-In-3-Story-Apartment-Building-In-San-Anselmo-260544391.html
By Bay City News Saturday, May 24, 2014 | Updated 12:40 PM PDT
Firefighters are working to put out a stubborn fire inside the walls and floors of a San Anselmo apartment building Saturday morning, the fire chief of the Ross Valley Fire Department said.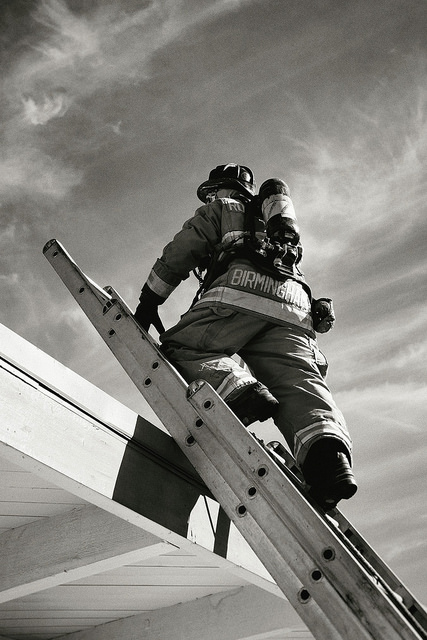 The fire is burning in a three-story apartment building in the 700 block of Sir Francis Drake Boulevard, Fire Chief Mark Mills said. Motorists have been advised by Central Marin police to avoid the area since 10:15 a.m.
Mills said the fire started in a debris pile outside the building and migrated inside, traveling through the common walls and floor spaces of the building.
Firefighters remain inside trying to cut into the walls and floor voids to extinguish the rest of the fire, Mills said.
There are not a lot of active flames, but a lot of smoke, as the fire is spread out in different locations throughout the building, Mills said.
The Ross Valley department is being assisted by fire departments from Marin County and San Rafael and the Central Marin Police Department.
The American Red Cross is assisting residents of the building.
By accepting you will be accessing a service provided by a third-party external to https://rossvalleyfire.org/