Fire Chief's Message
Dan Mahoney, Interim Fire Chief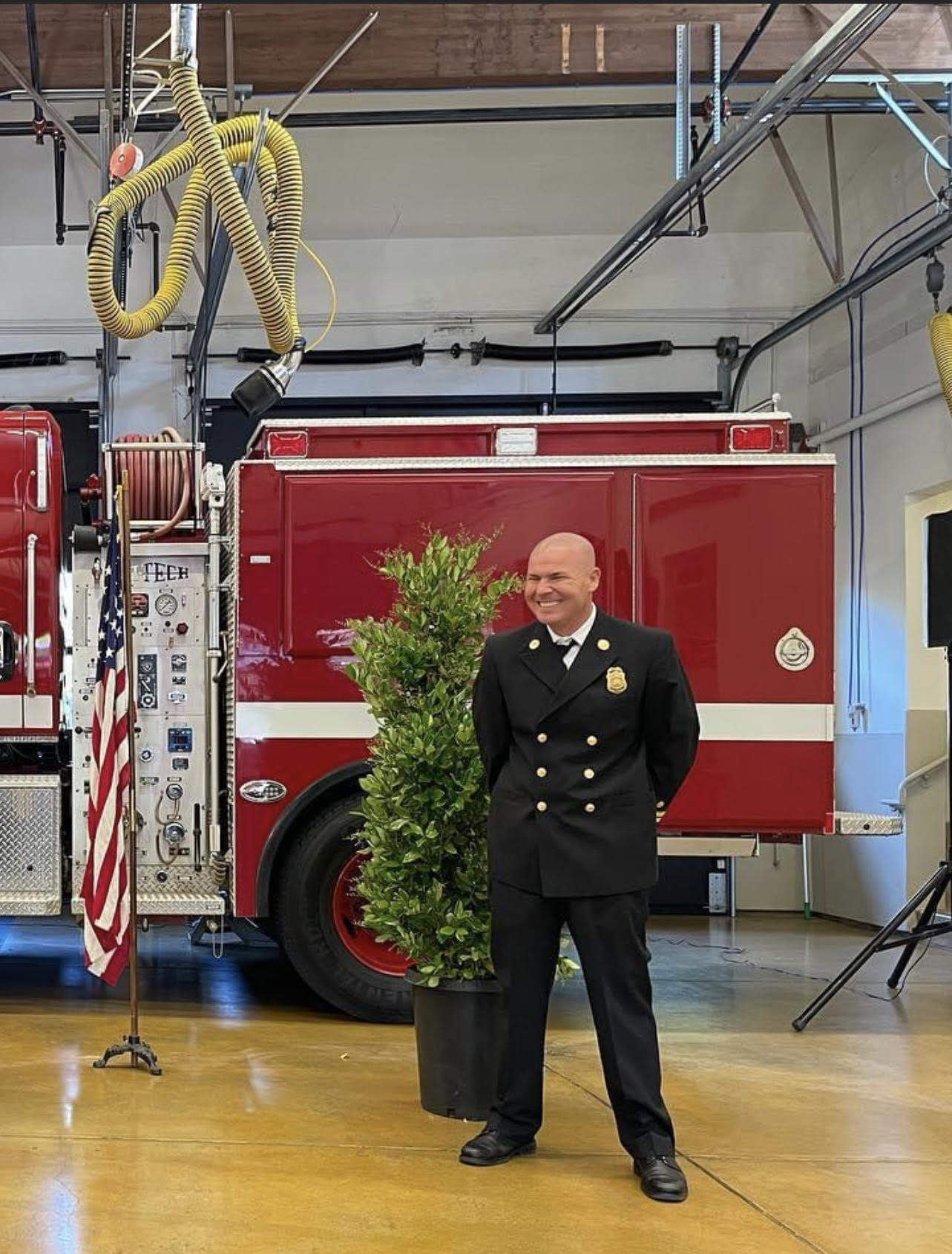 Welcome to the Ross Valley Fire Department (RVFD) website. The Department provides services to the Town of San Anselmo, Town of Fairfax, Town of Ross, and the Sleepy Hollow Fire Protection District through a joint powers agreement which was originally adopted in 1982. I am proud to lead this department as we strive to improve the services we provide to our communities.
In order to accomplish our mission, we need your support and understanding of our operations. The Ross Valley Fire Department is an all-risk Fire Department proudly providing services in Fire Prevention, Fire Suppression, Emergency Medical Services (Basic and Advanced Life Support), Specialized Rescue, Hazardous Materials, Public Education and Disaster Mitigation.
The men and women of the RVFD are highly trained, extremely motivated, well educated, and loyally focused on their core mission of service to the community. There is nothing more important to us than the communities we serve and we are dedicated to providing excellent service and making a difference in the lives of the people living in and visiting the Ross Valley area. We encourage our communities to get to know our firefighters by personally visiting any of our four fire stations. See for yourself the technology, equipment and personnel that form the backbone of this exceptional organization.