Volunteer Firefighters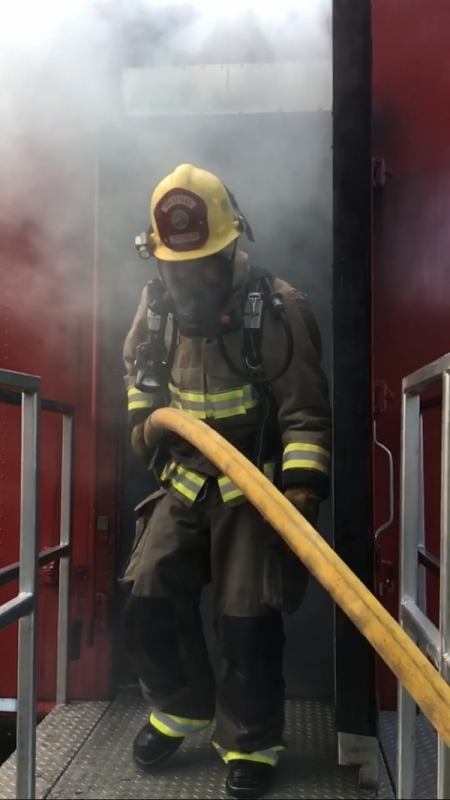 Ross Valley Fire Department has a long tradition of volunteer fighting and has one of the last volunteer firefighting programs in Marin. Our volunteers undergo extensive training and require certifications for many of the same standards as professional firefighters.
Ross Valley Fire Department volunteer firefighters augment the full-time paid personnel during large incidents, fires, or simultaneous incidents. Many of our volunteers are local residents who want to give back to the community they live in. If you have questions regarding our program, please contact our Volunteer Program Coordinator, Captain Oscar Arenas oarenas@rossvalleyfire.org.
To become a volunteer firefighter, you must be at least 18 years old, have a valid driver's license, a FF1 certificate, an EMT certifiicate, and pass the CPAT (Candidate Physical Ability Test). To apply, fill out an application online.
Apply to become a Volunteer Firefighter!